Program Pedagogy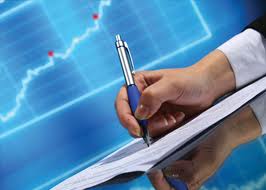 The Financial Management Diploma at the School of Banking & Finance in the CCU is aiming at preparing professionals to occupy leading positions within the finance and banking industry. The program structured in two modules, can be completed in a minimum of 6 months and awards 15 academic credits. Successful participants are able to use the program credits to apply for the MBA degree with major in Banking & Finance.
The Swiss Banking and Finance Industry
The Swiss financial centre, with banking as the leading sector, is of major international importance and among the global market leaders in many areas. The Swiss Banking and Finance industry topped the world market in this fields for decades and represent the world largest center with more than 325 banks including the world leading UBS and Credite Suisse operating globally with UBS has more than 64,000employees and has just above 48.000 employees and both operating in 50 countries worldwide.
Why Study Banking & Finance in Switzerland
Switzerland is the global leader in the banking and finance industry, with private banking industry goes back to 1865. Private banking and Wealth Management are among the top subject lectured and taught inside the school of banking & finance at CCU Switzerland. Students introduced to the most recent practice, trends and tactics in the industry and interact heavily with leading banks and financial institutions worldwide. With a team of faculty, professionals and industry experts from the Swiss banking and finance industry, students are able to gain top level knowledge and education and are considered as top candidate in leading banking and financial management positions.
Program structure
Module 1
Study Concept: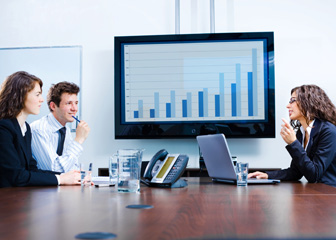 This module aims at developing the knowledge and skills necessary for an auditor or a person involved in financial controlling to carry on their day-to-day activities within their engagements teams. It aims at equipping these auditors with the appropriate tools in order to be able to handle their assigned roles and duties in the most professional manner.
Study Objectives:
By the end of this module the participants will have a deeper knowledge in the different tasks involved within the auditing and controlling practice in addition to reaching the designated level of skills needed for successful interaction within their team. Auditing principles and approaches shall be explored in more details and a solid understanding of them shall be achieved. In addition to that audit and control related topics will be released for discussion and the participant will be able to apply them into practice in the future. Such topics include identifying controls and control issues, assessing risk and managing it, and a number of other audit and financial controlling related topics.
Module Structure: – 5 credits – 8 Weeks
Topics Covered:
Working within an engagement team
Personal responsibility to learning
Professional scepticism
Systems and controls 1
Auditing principles
Auditing approach
Fraud within firms
Analytical review
Documenting techniques
Planning, ongoing and debriefing meetings
Risk Management
Interview techniques
Coaching
Audit from a legal point of view
Take away benefits:
After successfully completing this course participants will be able to gain a deep knowledge and develop the following skills:
1. Communication Skills within financial institutions,
2. Applying professional scepticism to your work
3. Understanding the business of the clients
4. Identifying and detecting fraud
5. Clients interviewing techniques
6. Working with the coaching style

A deeper technical knowledge of the following will be achieved:
1. Different systems and controls associated with the financial work
2. Linking the auditing principals to the auditing approach
3. Applying analytical skills to the review of the financial statements
4. Documenting your work professionally

Module 2
Study Concept: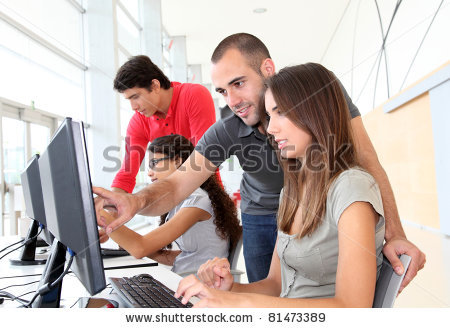 This module aims at developing the Knowledge necessary for an auditor or a person involved in financial controlling to enable them to understand the fundamentals of auditing and internal controls in a business enterprise. The course is designed to deepen the knowledge of the auditing approach and process too as well as the most of the major areas that are related to the financial statements of companies. The course is carried out with a hands-on approach and using practical examples from real life situations.
Study Objectives:
Participants will develop a more in depth knowledge in the fundamentals of auditing in terms of process and the controls associated with this process by end of this course. Similar knowledge will be gained in the different methods related to testing different areas within the financial statements starting with cash and banks, then into inventory, followed by fixed assets and finalizing with accounts receivable and accounts payable. The participant will also be expected to be able to differentiate between the types of reports and client communications delivered during and after an audit or a review.

Program structure: – 3 credits- 8 Weeks
Topics Covered:
Different roles within the engagement teams
The audit process
Testing cash and banks
Systems and controls 2
Introduction to inventory
Testing fixed assets
Identifying and documenting weaknesses in controls
Introduction and testing accounts receivable
Developing and using professional judgement
Testing accounts payable and accrued expenses
Analytical reviewing
Tailoring an audit program
Different audit related reports, client communications and completion
Take away benefits:
At the end of this course a deeper knowledge will be achieved in the following:-
1. The audit process and how to apply it to practical work
2. The methods used by auditors in testing the cash, inventory, fixed assets, accounts receivable and accounts payable
3. The methods used in identifying control weaknesses and documentation standards
4. Beginning and ending an audit using analytical review
5. Different steps involved in an audit program, the reports and communications that should be issued before, during and after the audit field work as well as the completion work necessary to finalize an engagement.
Module 3
Research Module – 5 credits – 8 Weeks
In this module students are required to complete a research project that aims at structuring an original piece of work applying the core concepts of the programs and links programs outputs to most recent industry trends and practices. Students work in small groups and get access to a big number of industry cases with focus on the Swiss banking and financial institutions. Students attend the program at the CCU campus in Switzerland will have the opportunity to apply for internship positions during the period of their study and under the supervision of the university. Students completing their program online or in one of the CCU international campus should communicate with the program director in their region to enquire about the possibility of applying for an internship position within one of the CPI International Group firms and subsidiaries available in 19 countries worldwide.
Entry requirement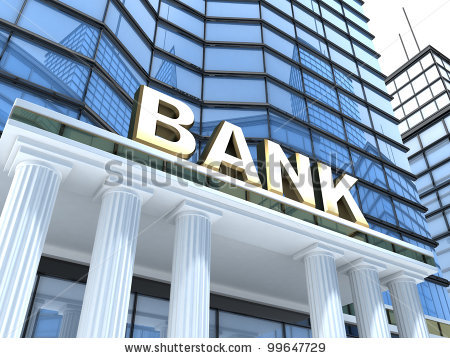 The Financial Management Diploma program at the School of Banking and Finance in CCU has no formal entry requirements. However we expect applicants should be able to communicate professionally in English and hold a minimum of a bachelor degree or equivalent experience preferably from relevant industry.
Program Fee
The tuition fee for the Financial Management Diploma program at the School of Banking and Finance in the Cambridge Corporate University is 8,000 CHF, including all study materials, case studies, and software and excluding text books.
Registration fee of 150 CHF is applicable at the time of application. The program fee doesn't include housing or an accommodation fee.
Payment plans are available in different models and based on the approval of the admission office. Scholarships are also available for specific countries and regions, please consult the School of Banking & Finance admission office at the Cambridge Corporate University for detailed information at: SBF@cambridgecu.ch
To fill and save the applications electronically on your computer you need either Adobe Acrobat Professional or the free software at http://www.pdfescape.com
English