Program Pedagogy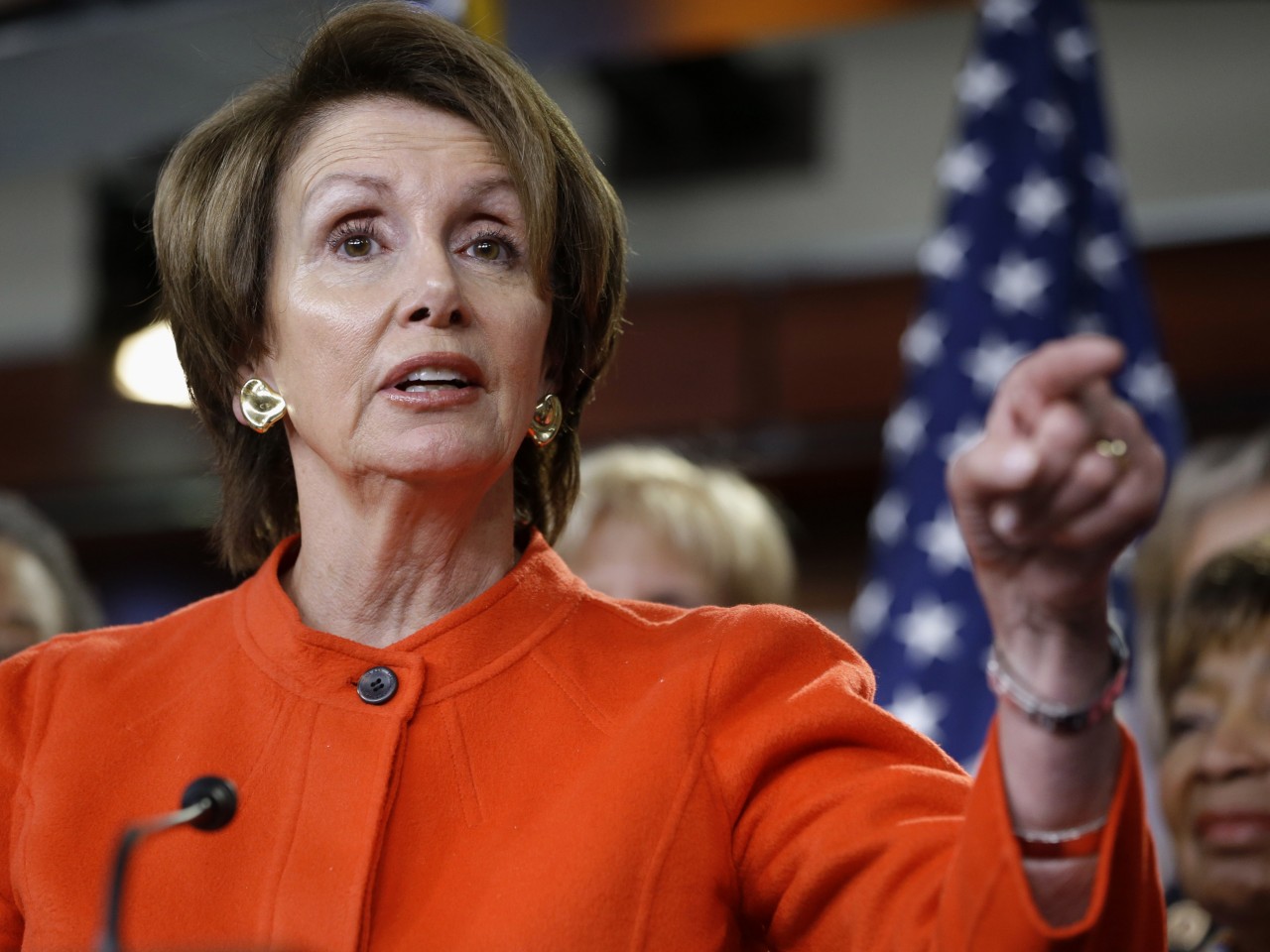 The Master in Political Science at the School of Government inside CCU Switzerland aims at preparing graduates to serve as political leaders either on national or international level. The program empower and train participants to develop the skills and talent enabling them to analyze, plan, and act on subjects of politics and international relations in the views of domestic, national , international and economic developments and prospective. The program also prepares graduates to occupy positions within international organizations with focus on political activities, international relations and human rights. The program is structured in a very innovative methodology and delivery process that builds a strong base and professional mental-setup required for political leader and public service officers in this challenging age of the 21st century.

Program Structure
The program consists of 4 modules, each module lasts for 15 weeks, includes 13 weeks for completing the topics followed by 2 weeks spent preparing the work to be assessed. Each module has a value of 20 credits.

The Program
Introduction and Orientation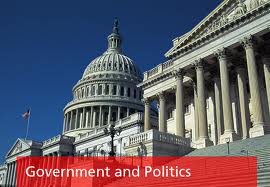 This two weeks introduction is an essential and compulsory part of all Master programs at CCU Switzerland and is designed to prepare the participants for the very different environment and structure of the program. It does not have any credit value. It provides:
An introduction to the programme and the faculty.
Advice and practice in accessing and using the library and the computer lab.
Guidance on study skills and on preparing for this particular programme.
Guidance on the case study model and the Psychology track.
Tour visit to the institute main offices, the corporate centre as well as the main campus of the college.
Practicing the political game and the UN workshop,
Individual Psychology interview and Personality analysis.

During the two weeks the program committee works very closely with the students in order to gain a deep understanding of the participants' mental set-up as well as of their knowledge and information concerning subjects will be required to complete the program. Participants share social events and interact among them and with the local Swiss culture.

Program Modules
Module 1 : Foundation Module
Topics Covered:
Introduction to Political Science
International Relations
History of Political Thought
Comparative Politics
Theory of State
Diplomatic Policy
Geopolitics
The Constitutional History

Module 2 : Advanced Module:
Topics Covered:
International Organization
Political Behaviour
Political Institution
Political Behaviour
Transitional Political Change
International Law
Human Rights: Research and Practicum
Introduction to Empirical Political Research

Module 3 : Master Module 1
Topics Covered:
Globalization and International Cooperation
Party Politics and Parliament Politics of the World
Democracy and Election
Political Leadership
History of Political Ideology
Managing Political Change and Transitions

Module 4 : Master Module 2
Topics Covered:
Research in Policy and Information
Theory and Practice in Contemporary Politics
Voters and Elections
Research Paper 1
Research Paper 2
Entry Requirements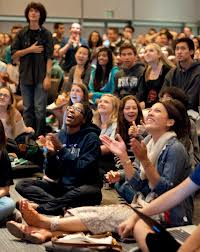 Applicants for the Master Degree in Political Science are expected to have achieved, or to expect to achieve a very high standard in a degree course of equivalent level to a Bachelor's degree with honours.
1. In most countries this is a first degree (Bachelor's, Licentiate, Vordiplom) but from some countries a Master's level degree may be required.
2. The minimum standard required is normally First Class Honours or equivalent, which translates in most countries into 'A' grades.
3. Proficiency in English is required, participants should be able to produce well structured work, summarise key points clearly and discuss issues in writing from different points of view.
4. There are no formal limitations on the subjects that may have been studied for a first degree, but we would normally expect applicants to have a firm grounding in the sciences, social sciences or humanities, and to have taken some courses of relevance to this field of study.

Program Fee
The tuition fee for the Master Degree in Political Science at the Cambridge Corporate University Switzerland is 24,000 CHF, including all study materials, case studies, software, and excluding text books.

Registration fee of 150 CHF is applicable at the time of application. The program fee doesn't include housing or an accommodation fee.

Payment plans are available in different models and based on the approval of the admission office. Scholarships are also available for specific countries and regions, please consult the School of Government admission office at the Cambridge Corporate University for detailed information at: SoG@cambridgecu.ch
Undefined