Program Pedagogy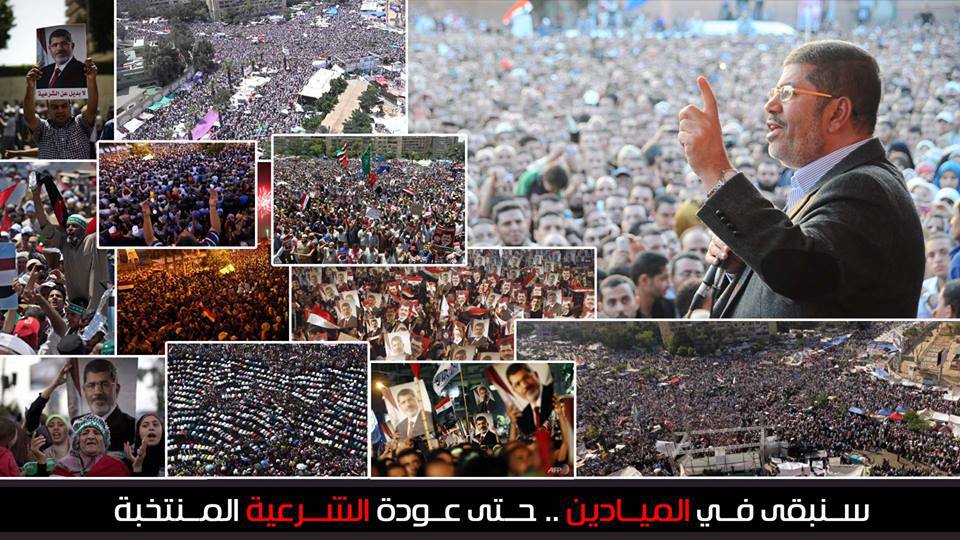 Political Science Diploma PSD at the School of Government in CCU Switzerland aims at preparing graduates to serve as political leaders either on national or international level in their perspective countries. The program empower students with the required skills and education enabling them to analyze, strategize, and understand matters related to political activities and international relations in the views of domestic, national , international and economic developments and prospective.
Program Structure
Students admitted to the International Political Science Diploma program will be able to complete the program requirement within 12 months. The program structured in condensed unit and requires students to submit a research paper as part of their study in the School of Government. Students should be able to successfully complete the following courses to be awarded the CCU International Political Science Diploma.
Diploma Courses
Introduction to Political Science
International Relations
History of Political Thought
Comparative Politics
Theory of State
Diplomatic Policy
International Organization
Political Behaviour
Political Institution
Political Behaviour
Transitional Political Change
Diploma Paper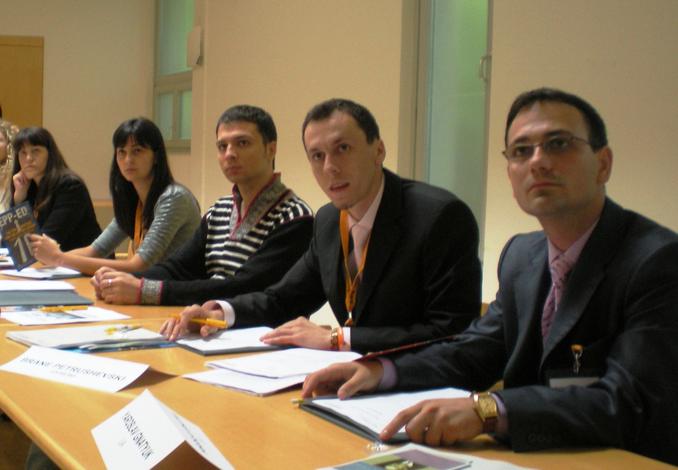 As an essential requirement for the successful completion of the program students should submit an original work research paper discusses one of the hot political topics either on national or international level. Students should be able to demonstrate full understanding of the skills, methodologies and political knowledge required to analyse and act on the research topic. Students work very close with their research mentors through-out the program and decide on the research agenda and time-frame required to submit the Diploma paper.
Entry requirement
The Political Science Diploma at the School of Government in CCU Switzerland has no formal entry requirements. However we expect applicants should be able to communicate professionally in English and hold a minimum of a bachelor degree or equivalent experience preferably from relevant areas.
Program Fee
The tuition fee for Political Science Diploma at the School of Government in the Cambridge Corporate University is 12,000 CHF, including all study materials, case studies, and software and excluding text books. Registration fee of 150 CHF is applicable at the time of application. The program fee doesn't include housing or an accommodation fee. Payment plans are available in different models and based on the approval of the admission office. Scholarships are also available for specific countries and regions, please consult the School of Government admission office at the Cambridge Corporate University for detailed information at: SoG@cambridgecu.ch
Undefined