CCU Corporate Center
'We Educate Futurists, who able to create a difference'
Overview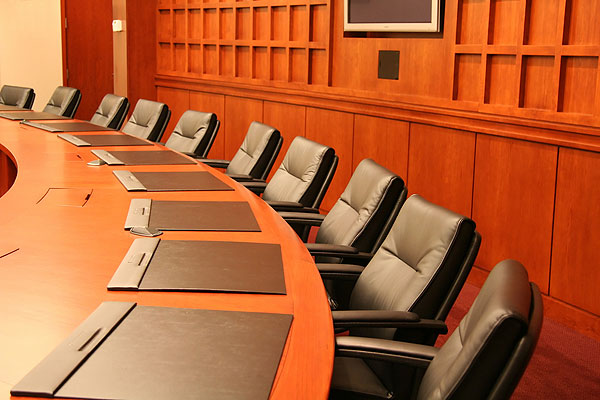 CCU Corporate Center is the real answer for executive education at the world of change in this 21st century. By focusing on the ' How' more than 'What', bringing real business experience to the class room, using a unique and innovative learning methodology which developed by the University & Its graduate institute, we are able to help executives to develop personal capabilities and traits enabling them to achieve the program objectives and create change in the business world. Our modules are structured on the basis of CPI Innovation system that supports our theory of 'Innovators can be made and not only born.
CCU Corporate Center is a world made-of experiences, unlimited interaction, psychology and business training. We invite you to explore the program agenda for this year and to contact us with any questions or to help you to land on right program matching your current and future objectives.
International Campus
At the CCU Corporate center you have the opportunity to attend any program via one of models of education, online, onsite or on one of our international campus available starting 2013 in more than 19 countries worldwide. It is the unique advantage of CCU type of executive education being attached to a truly international organization, the CPI International Group, where we can draw on the group experience, facilities, industry top experts and business units to educate, train and involve our students in a real type of international business. Even with the availability of top ranked scholars and industry experts in every international campus, we insist to engage our students in a very rich and creative experience via interacting with one of though-leaders in their industry or filed of experience as essential part of their program structure.
Programs available in each country regularly announced via CCU site and campuses worldwide. You can also contact the CCU Corporate Center at: ccc@cambridgecu.ch to know about the program agenda for this year in your region.

To fill and save the application form attached here below on your computer, you need either Adobe Acrobat Professional or the free software at http://www.pdfescape.com
Executive Education Application Form.pdf

Please feel free to download the Program Brochure in PDF format here down below, for further information, please contact the registrar office at registrar@cambridgecu.ch
Executive Education Brochure
English