' Innovators are not only born , but also can be made'
Harold Mc. Alindon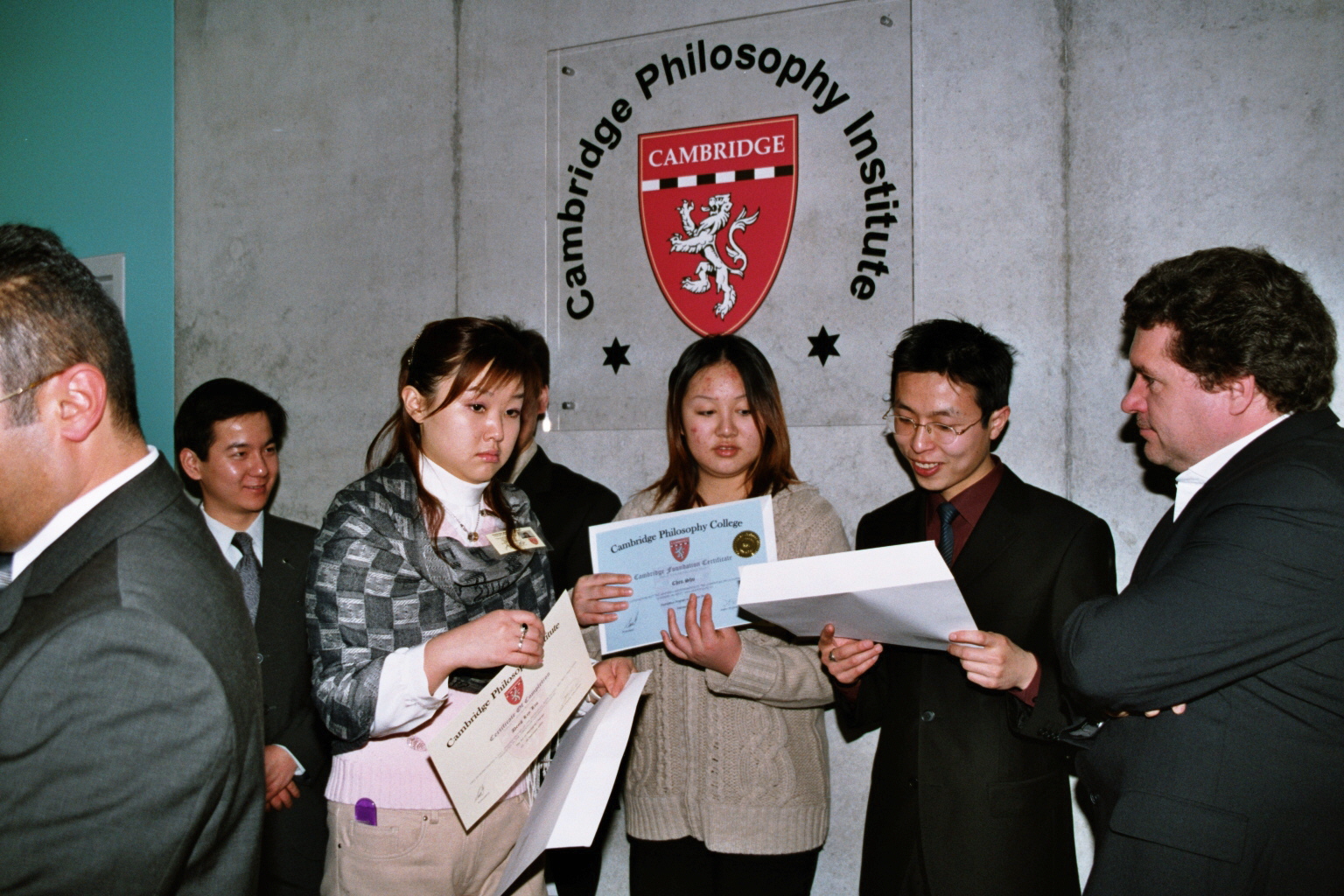 Module One
'The Land of Entrepreneurs'
Program Pedagogy:
The land of entrepreneurs is the first module in the Innovation Management Diploma program (IMD) offered by the CPI Corporate University, its center and College both On-line and On-campus.
This module provides an extensive understanding of the theories and practice of entrepreneurship which includes a study of the entrepreneurial personality, identifying factors for success in a start-up business and developing a strategy for growth. This module also provides the knowledge and skills needed for a strategic business plan to launch innovative new business ventures. By developing a business plan, students will explore approaches to creating, organizing, financing and nurturing an external entrepreneurial or internal 'entrepreneurial' venture in either the public or private sector. An appreciation of the importance of innovation and entrepreneurship in national and corporate competitiveness and the success factors involved will be acquired.
Program Structure:
The Innovation Management Diploma at the Cambridge Corporate University is at the heart of the corporate education's philosophy and concept. The program is structured and inspired based on the CPI philosophy of creating innovators. This concept that was invented more than 30 years ago by the founder of the CPI Certification Program and the late President of the CPI Institute of Graduate Studies, Professor Harold Mc Alindon. The program is structured in 3 core modules , the Land of Entrepreneurs, the Land of Innovators and the Make of an Innovator. Students are able to complete this program in not less than 3 months including , the submission of the program paper and the evaluation and assessment. Program can be completed either Online and Oncampus in Switzerland and abroad.
Program Take A way Benefits:
After completing the program, participants should be able to understand and develop:
•Understand the structure of the CPI innovation system
•Understand how to develop the required innovation-furculum for a successful entrepreneurship process.
•Build the mental-setup principle of the CPI land of entrepreneurship
•Understand what it means to have an entrepreneurial career.
•Understand the difference between a good opportunity and just another idea.
•Understand why some firms grow quickly in sales but then lose their edge and falter, remaining at the same level.
•Understand the critical tasks and hurdles in seizing an opportunity and building a business.
•Determine and prioritize resources to begin a new venture
•Analyze critical success factors in a new firm: structure, human resources, financing and sales and marketing
•Plan and develop a strategy for growth in the new entrepreneurial firm
•Evaluate risks and benefits involved in a new firm
•Develop a concept for a new business
•Develop and write a business plan
•Develop a personal entrepreneurial strategy
Assessment and Evaluation
Corporate University Executive Programs are assessed as following:
Two written exercises on topics specified by the program committee, and focused on measuring the participants ability to set and practice an innovation system core and tree. (Counted for 50% )
One oral exam on topics related to the ability of the participant to explain and define different strategies used to empower and practice a genuine innovation within an organization and on the ability to define an innovation management system scope of work .( 20 % )
Class participation, measures the ability of the participant to work in teams and to use the team harmony within the class and the workshops to progress during the program. (20 % )
Work paper, focus on one topic to measure the participant ability to organize and structure change plan within business environment. (10% )

Program Fee
The tuition fee for the ' The Innovation Management Diploma' program at the CCU Corporate Center is 4200 CHF for students applying from Europe and United States with exception of Switzerland including all study materials, case studies and software. Students applying from other parts of the world, please contact the registrar office at CCU, or your local program director to know the exact program fee in your region and if you are entitled for specific discount or scholarship. Students applying for admission at our main campus in Switzerland either as part of their current program or as independent study, please write to the registrar office with full details at registrar@cambridgecu.ch

Registration fee of 1150 CHF is applicable at the time of application. The program fee doesn't include housing or accommodation fee.
Payment plans are available in different models and based on the approval of the admission office. Scholarships are also available for specific countries and regions, please consult the Corporate Center Office at the Cambridge Corporate University for detailed information at: CCC@cambridgecu.ch
Undefined