Program Overview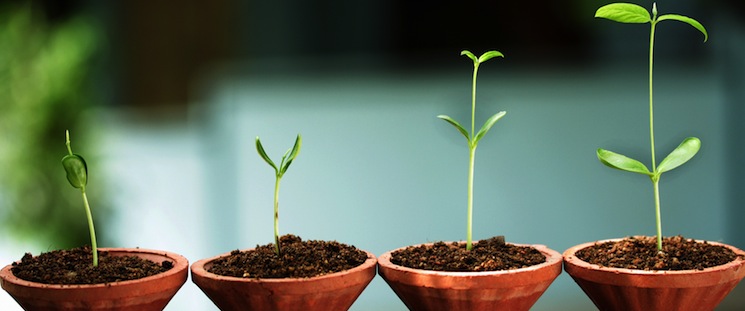 This program is a review of the quantitative research methods as they are applied in the decision-making environment of business. It is the first module of its kind that links quantitative business analysis to the business strategy via a 21st century analytical tools. Each part of the program will focus on different ways that exposed participants to data and data analysis, via an activity or a critique of an activity through the strategy map of a defined business. In other words, the course will be activity based. Because we believe in the importance of application—making these things work in your workplace—everything you do in this course will be focused around your own workplace whenever possible. It is the innovative approach of CPI CU that was proven to change the mental-setup of participants, transforming their problem solving approach to one that matches the requirements of this age of change in this century.
Program Structure
The SBA program is structured and offered in small groups allowing for effective interaction among participants. The world-class at the corporate center hosts participant with wide range of experience and from different countries worldwide. The program applies different sets of technology-tools that help participants to master analytical tools support the decision making process inside an organization. Participants are able to complete the program in two different models, the first is the 40-60 hours condensed program and the second is a 45 days program including the assessment and evaluation session. The program is main corner stone in the CPI world recognized ' SWITCH-PROGRAM' and offers credits toward other degrees and program at the University and its institute.
Program Take A way Benefits
After completing the program, participants should be able to understand and develop: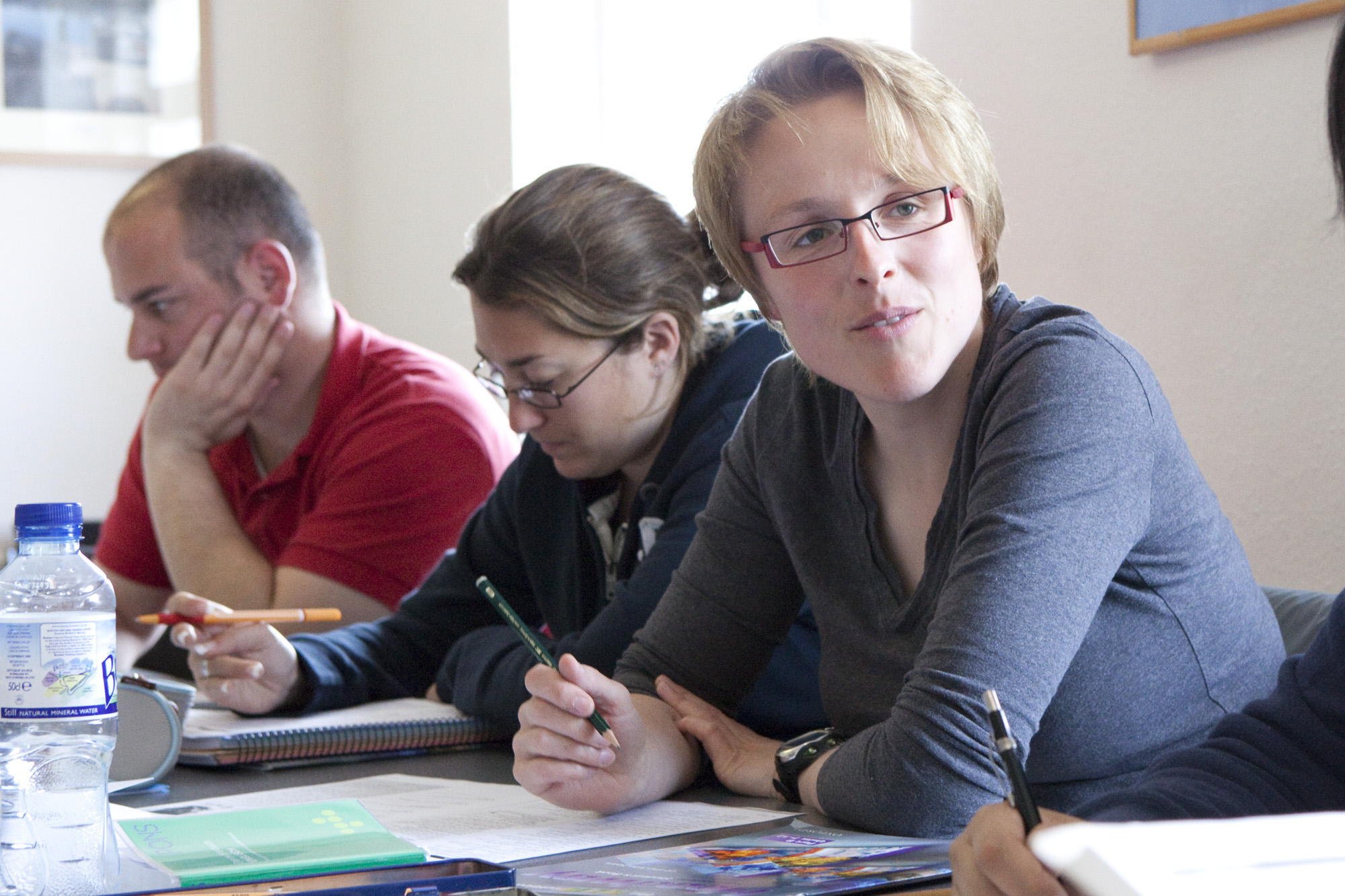 •Practice descriptive statistical analysis, including summary statistics, scatter plots, histograms, and correlation matrix.
•Practice inferential statistical analysis, including confidence intervals, hypothesis tests, and their interpretation.
•Critique the analysis of other students for accuracy and completeness.
•Identify and define a problem scenario that is a candidate for the dissertation topic.
•Review and apply several statistical methodologies, including one-sample, two-sample, and three or more sample studies.
•Practice regression analysis and interpret the findings.
•Practice problem formulation, solution development, and subsequent decision analysis.
•Ability to formulate a strategy map that build on accurate and validated data analysis.
•Ability to use the most advanced soft-wares that support the decision making process and strategy formulation based on quantitative business analysis.
Assessment and Evaluation
Corporate University Executive Programs are assessed as following:
Two written exercises on topics specified by the program committee, and focused on the participants ability to use and apply different analytical tools in relation to the organization's strategy map and decision tree. (Counted for 50% )
One oral exam on topics related to the ability of the participant to demonstrate full understanding of the concept of applying advanced concepts similar to the BSC inside the board room and in developing an enterprise- strategic- map on both the short and long term.( 20 % )
Class participation, measures the ability of the participant to work in teams and to use the team harmony within the class and the workshops to progress during the program. (20 % )
Work paper, focus on one topic to measure the participant ability to organize and structure change plan within business environment. (10% )
Program Fee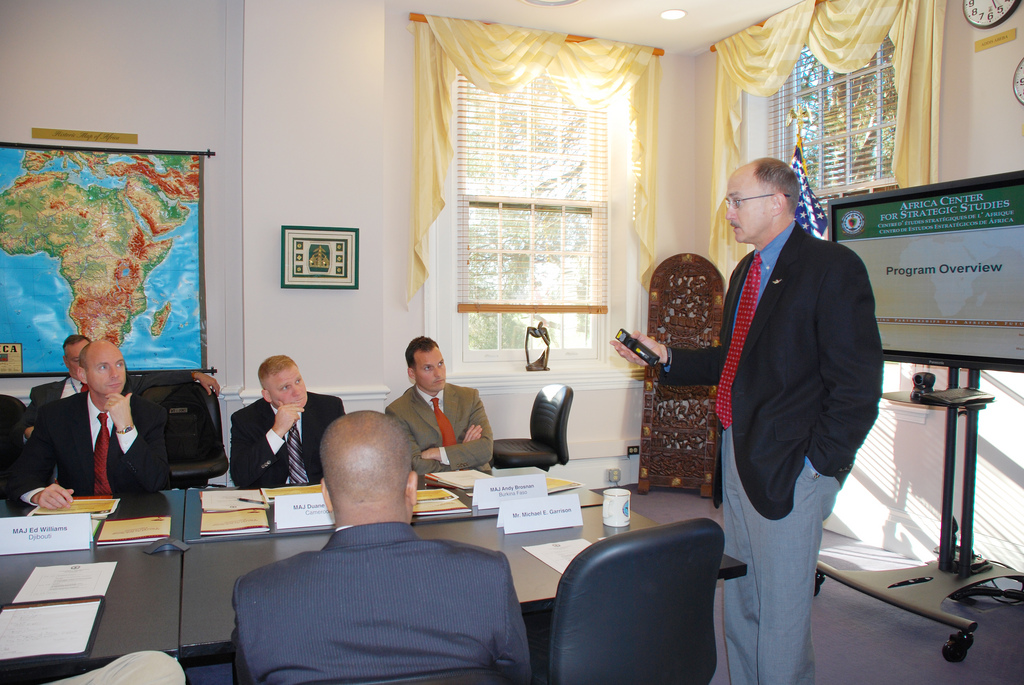 The tuition fee for the ' Strategic Business Analysis' program at the CCU Corporate Center is 2600 CHF for the condensed module and 3700 CHF for the 45 days extended program for students applying from Europe and United States with exception of Switzerland including all study materials, case studies and software. Students applying from other parts of the world, please contact the registrar office at CCU, or your local program director to know the exact program fee in your region and if you are entitled for specific discount or scholarship. Students applying for admission at our main campus in Switzerland either as part of their current program or as independent study, please write to the registrar office with full details at registrar@cambridgecu.ch

Registration fee of 100 CHF is applicable at the time of application. The program fee doesn't include housing or accommodation fee.
Payment plans are available in different models and based on the approval of the admission office. Scholarships are also available for specific countries and regions, please consult the Corporate Center Office at the Cambridge Corporate University for detailed information at: CCC@cambridgecu.ch
How to Apply
Applications for admission to the program should be made to the admission office at the Cambridge Corporate University Switzerland using the online application form and defining the program and mode of learning. The form should sent via email to the Registrar office at the CCU via email at:registrar@cambridgecu.ch
Undefined